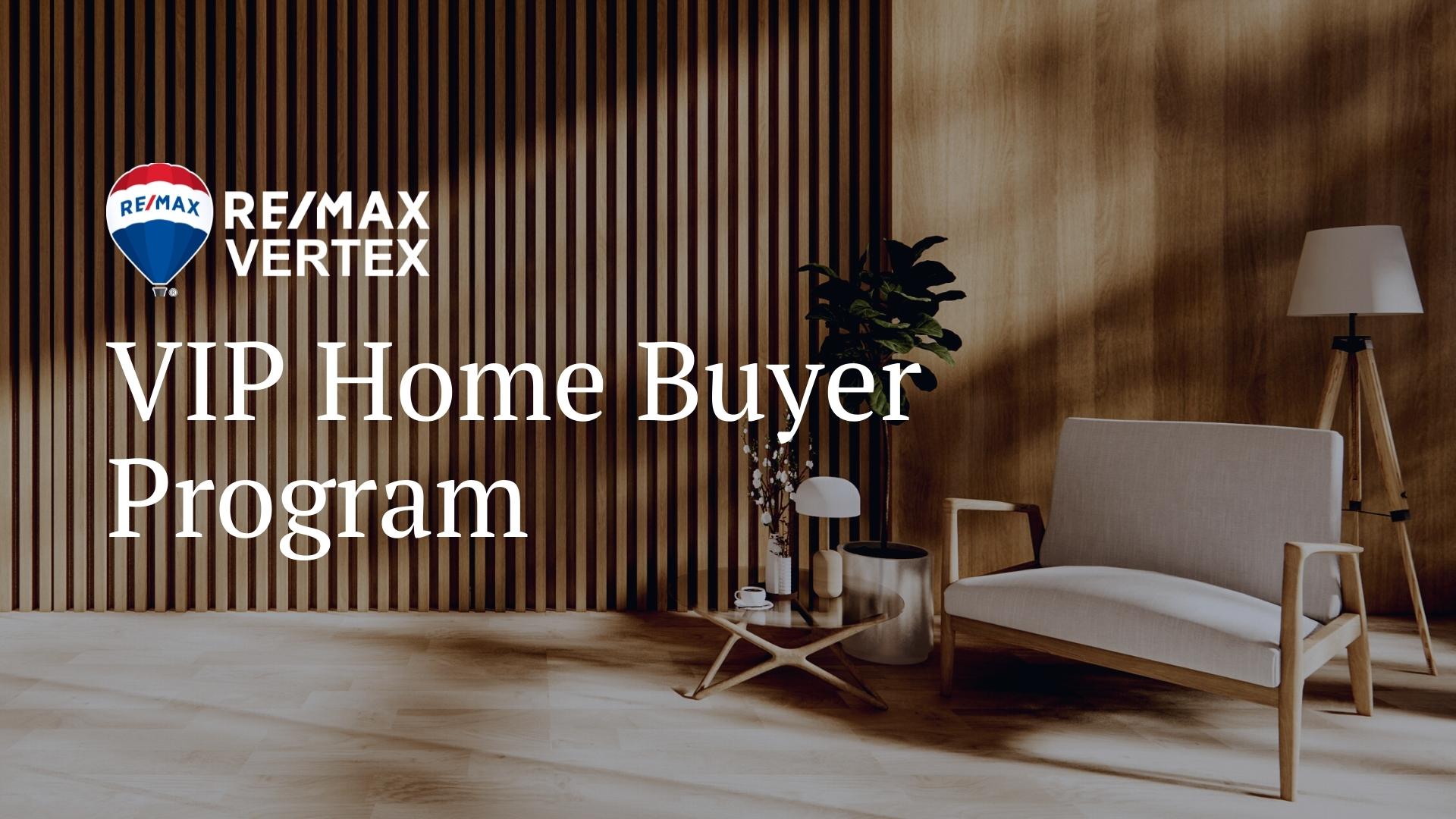 RE/MAX Vertex VIP Home Buyer Program
Buying a home is going to be the largest investment of your life! That's why when the home buying process begins, you want to make sure you're working with a trusted advisor and a true expert in your local market.
Here at RE/MAX Vertex, we are trusted, and experienced advisors, that sell hundreds of homes per year, and are true experts in our local San Gabriel Valley market.
As a member of the RE/MAX Vertex VIP Home Buyer Program, you will receive our assistance in navigating the five stages of the home buying process. Our goal is to get you into your Dream Home as quickly as possible at the greatest available price, terms, and conditions. You will receive our $10,000 Buyer Savings Certificate as well as several other Guarantees and incentives if you join the VIP Home Buyer Program.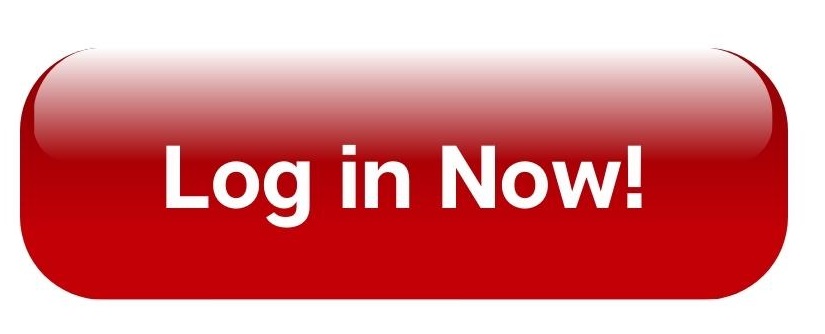 Here's What You Get as a Member of the RE/MAX Vertex VIP Home Buyer Program:
Five-star service pledge
Client-only relationships.
Buyer Consultation. Find out your buying criteria (price, location, style, schools, etc)Access to private in-house inventory, foreclosures, FSBOs, and every property on the market.
Buying process checklist. We're there for you from day one till the day you get the keys.
Showing service available days and nights seven days a week to meet your personal schedule.
We will always be on time, professional, and knowledgeable about every home you're looking at.
Highly versed agents and experts offer negotiations to get you the best deal possible.
Strategic contract review, legal counsel, and our Team of experts to get your deal completed smoothly.
Buying coverage includes trusted third parties such as Inspectors, Appraisers, Title companies, Lenders, Contractors, and the list goes on.
(NOTE: Not all buyers' agents are the same. Make sure you have a seasoned full-time expert working for your best interests, including price, terms, and timing. This is the biggest investment of your life, trust only an expert.)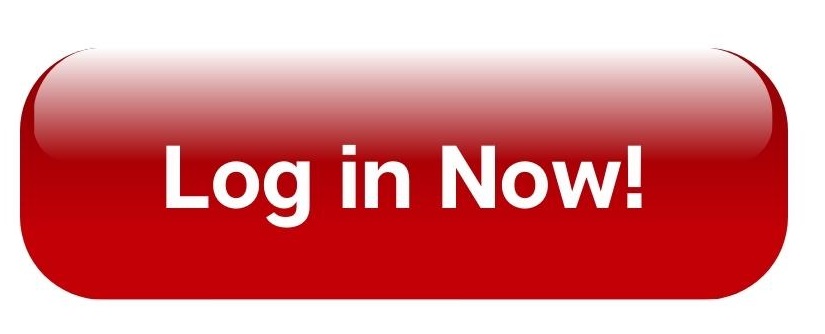 CONTACT US TO SCHEDULE AN APPOINTMENT & GET YOUR HOME LISTED TODAY!
Cell: (626) 560-5470
Email: [email protected]
Office: 1300 E Main St #203 Alhambra, CA 91801