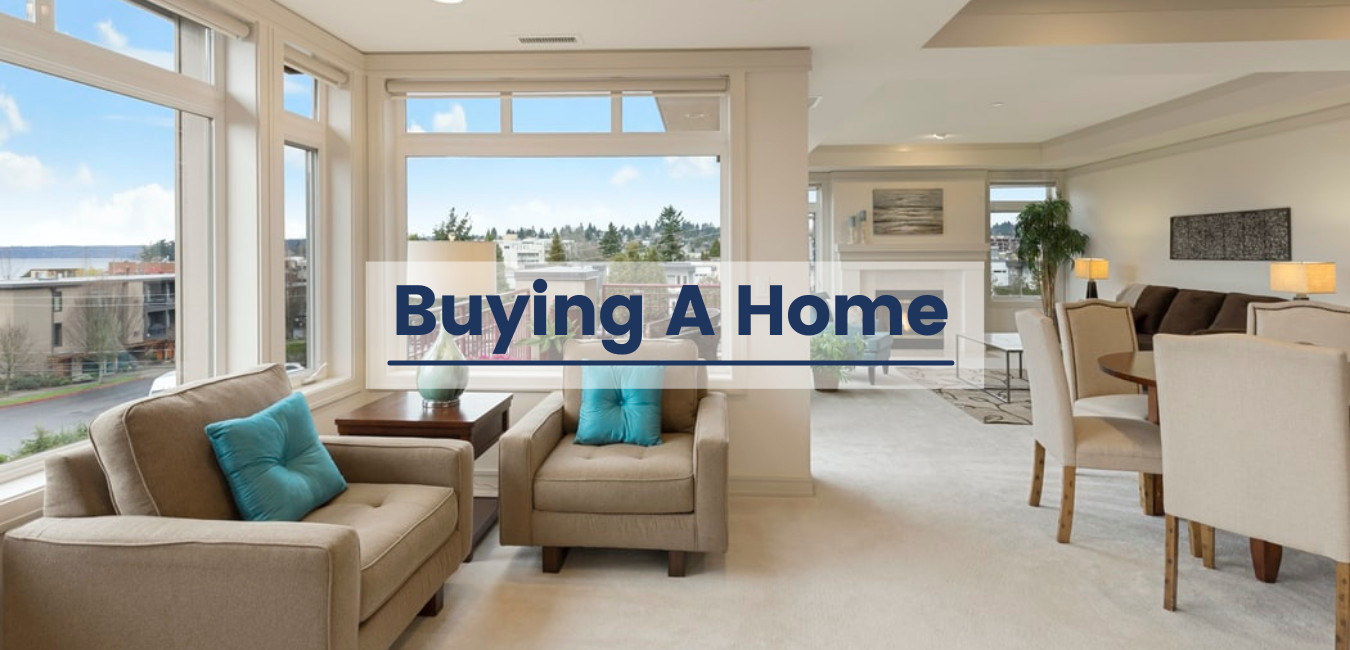 Finding and purchasing a home that will meet your needs is a significant and often stressful time. Our goal is to make this transition as smooth as possible. We are experts in the area, and once we learn what it is that you're looking for, finding your dream home is simple.
Before you start looking for a home you should ask yourself a few questions:
Where do you want to live? Are there particular neighborhoods or communities that you like?
Envision your dream home and ask yourself, do you prefer a quiet neighborhood? Perhaps a community near establishments? Sure, buying a home is exciting. But, it will be easier to choose a home that fits the community you need. Make sure to do your research about your options' location to ensure your safety and comfortability.
What kind of house would you like (need)? Are you looking for a particular style? How many bedrooms and bathrooms do you want?
The next thing you need to consider is the actual type of house you prefer. Are you going to move alone or with your family? To avoid spending a lot on your dream home, keep in mind that a home is a place that you should be comfortable living in and worth spending each month.
Is a home office a necessity? Do you need a bonus room or flex-room?
Another thing to consider when purchasing a home is your lifestyle. If you are a person who is always busy with work, considering a home with an office room is a must. This way, you can still accomplish things without getting distracted. Meanwhile, if you are a collector of anything, you may need to get a house with a flex room to ensure that your precious collection is in the right place.
Do you entertain often? Is a home suitable for entertaining something you're looking for?
On the other hand, if you are a social butterfly and loves to entertain people, choosing a home with a nice view or a place where you can do lots of redecorations is a good choice. Imagine welcoming your guests in a mesmerizing home; what a great feeling! So, remember to pick options that will fit your personality as well.
Do you want a yard, pool, gated, or guard gated community?
Most of the time, dream homes consist of a pool, a lovely yard, and a guard gated. You can make that dream come true if you have the budget. After all, a home is an investment that you can keep for a long time, so why not go all the way? However, if you're on a tight budget, you may want to reconsider choosing a less fancy home.
Have you determined your price range or consulted a lender to determine the best price range?
The last but not the least important factor to consider is your budget. As mentioned earlier, your home should also be a place that you're going to comfortable spending each month. Make sure that your chosen options fit your budget and the lifestyle you have. It is not a bad thing to achieve your dream home. However, it is more important to be more practical as it is a substantial investment you're going to make.
Searching for your dream home can be a time-consuming experience. Working with our professional team will make the process much more efficient!
How does it work?
Meet your advisor
Take an hour to talk about the home you love and how we'll help you get it.

Get underwritten
Shop with confidence after finding out exactly what you can afford.
Tour houses anytime
Request a tour from any listing, and we'll meet you there.

Make a cash offer
We'll turn your offer into a Flyhomes Cash Offer, making it basically irresistible.

Close with our cash
We'll close on your home using our funds.

Close with our cash
We'll close on your home using our funds.
Buy from us
Buy your home directly from us at the same price. Voilà! Your new home, just like that.

Ultimate Interactive Home Buying Guide: