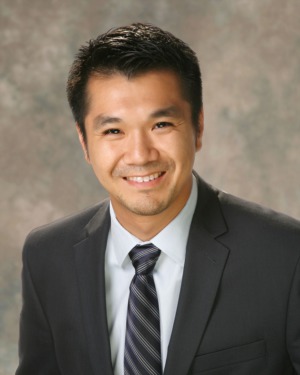 Eddy Chen has earned M.B.A. (Master of Business Administration) from Claremont Graduate University, Drucker School of Management on entrepreneurship and strategy.
Eddy has over 16 years of experience in real estate industry throughout Residential and Commercial real estate by working with developers, builders, investors, home owners, first time home buyers, and etc… in Los Angeles, Orange, San Bernardino, and Riverside. He has started and built multiple competent teams in many different stages of his real estate career on participating and facilitating brokerage transactions to help his clients transit from one stage of life to next stage of life, including buyer and sell homes, development, syndication, acquisition, reposition, and disposition. In 2019, He has started his very first own brokerage, RE/MAX Vertex, locally in Alhambra and now virtually as well in Southern California to succeed in today's market.
Eddy Chen works with many first time home buyers and investors to acquire their first home and investment property. He also works closely with many sellers to go through every single detail on home selling process to make sure their properties sold for top dollar with least amount of hassle.